Esperti, Professionisti e Personalità che hanno sposato la mission di Fly University Project mettendo a disposizione le proprie competenze a favore delle nuove generazioni.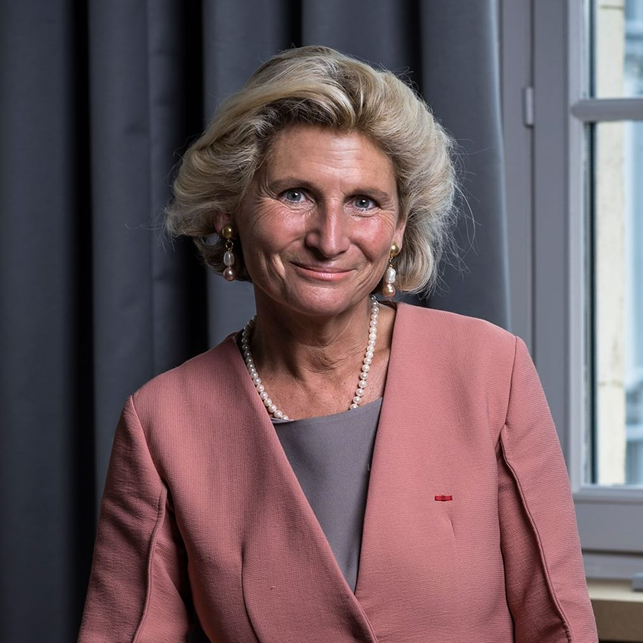 Chiara Corazza è impegna a sostenere la crescita delle donne nel mondo. E' oggi rappresentante del settore privato per la Francia per il G20 EMPOWER ed è stata CEO e Rappresentante speciale del G7 e del G20 al Women's Forum for the Economy & Society, la piattaforma leader mondiale per promuovere la voce e la visione delle donne (2017-2021). Il suo lavoro si concentra molto sul favorire la rappresentanza di ragazze e donne nell'istruzione STEM e nei lavori del futuro.
Chiara è inoltre membro del Comitato economico e sociale europeo per la Francia e membro dell'Arab International Women's Forum, membro del Board of Advisors for OCDE – OCDE e Business for Inclusive Growth di BSR. È stata selezionata tra le 100 donne più influenti al mondo. È stata inoltre insignita Ufficiale della Stella d'Italia dal Presidente Sergio Mattarella (2015) e della Légion d'honneur da Christine Lagarde (2009.).
Giuseppe Scionti è il fondatore e CEO di Novameat, ed ex professore di Bioingegneria.  È l'inventore della prima carne vegetale al mondo stampata in 3D ed è stato relatore durante gli eventi: TEDx (4x), SingularityU, Eton College, Parlamento europeo e conferenze delle Nazioni Unite. Nel 2019, Scionti è stato nominato uno dei "Nove Innovatori da tenere d'occhio" dallo Smithsonian Magazine e la sua invenzione è stata selezionata da NewsWeek International come uno dei Moonshots dell'anno. Nel 2020, il Guardian ha nominato Novameat's Steak 2.0 come la "bistecca vegetale più realistica" a livello globale. Nel 2021, Novameat ha iniziato a collaborare con il ristorante "Disfrutar", uno dei 10 migliori ristoranti al mondo.